Social networks are a place where people communicate, relax and buy goods. Promoting business on social networks is a good opportunity to interact with consumers and find new customers. Therefore, it is advisable to order smm promotion.
What will SMM give you promotion on social media?
Simply put, SMM (social media marketing) is the ability to present a brand in a way that attracts the attention of potential customers. Business promotion thanks to SMM is: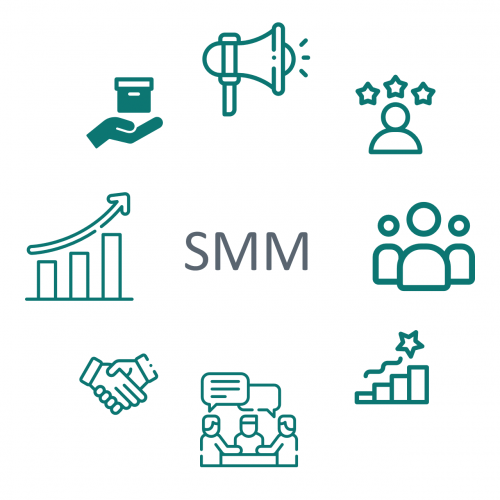 Opportunity to tell the audience about your products and services.
Increase brand awareness.
Improve communication with the target audience.
Build the company's reputation and image.
Make an effective presentation of new products and services.
Increase traffic to a web page.
Create a stable customer base.
Attract new customers and partners. Raise the number of orders and sales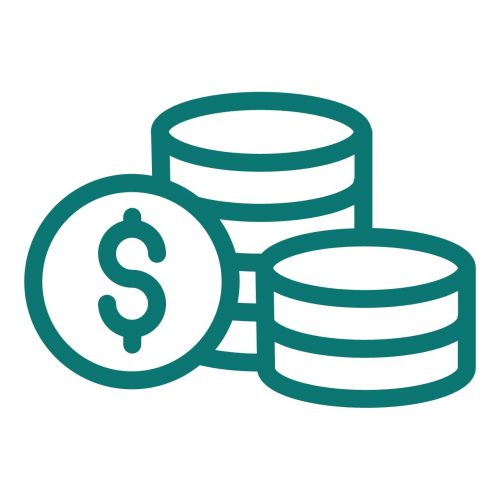 The price of the SMM-promotion service
The cost of the SMM service depends on the amount of work and the number of pages that lead to social networks. Our price:
DaliWin – smm Facebook & Instagram maintenance and promotion
from $ 200 / month
DaliWin digital (basic) Website, social networks, Google Ads, My business, copywriting, design
from $ 400 / month
DaliWin digital (full) Full support of the Brand on the Internet
from $ 500 / month
The price for smm-promotion depends on the amount of work. You can also buy some services from us, in particular:
| | |
| --- | --- |
| Brand book SMM and Google Ads | from $ 150 / one-time |
| Settings of social networks Facebook & Instagram | from $ 70 / one-time |
| Site + My business support and filling | from $ 180 / once or from $ 1080 when paying for 1 year |
| DaliWin assistant Professional express analysis of the site, social media pages and brand image of the company | $ 80 (provided you purchase one of the DaliWin packages – free) |
| Google Ads + Google Shopping settings and maintenance | $ 290 – setup and $ 180 – every next month + direct costs in Google ads |
| SEO optimization and site promotion | from $ 260 / month + direct link acquisition costs |
| Website (modular system) | from $ 280 |
Want to know more? Order a CALL BACK!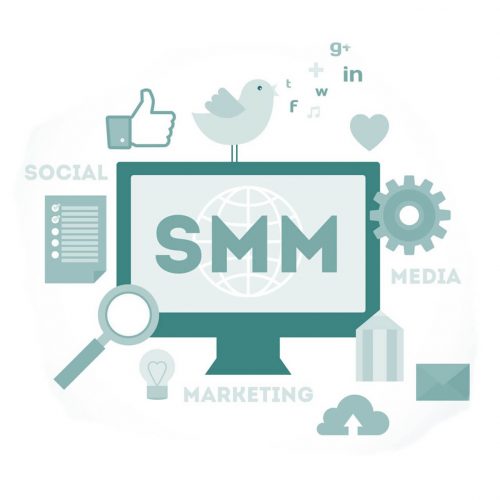 7 steps to create an SMM strategy
Decided to order SMM promotion? DaliWin specialists use the following scheme in their work:
Identify the key idea of ​​promotion. We consider the ideology of the brand and the main ideas. This is the foundation of creating a strategy. We discuss in detail with the client all his wishes and desired results.
We form the purpose and tasks. Furthermore, we clearly understand that they must be relevant, concrete and achievable. We clarify with the client what rates of efficiency growth he considers optimal.
Define the portrait of the consumer. Our strategy is developed for a certain category of people. Even if the CA is huge, we identify the most "typical" consumers. A clear portrait allows you to effectively plan a budget for advertising campaigns.
Determine which social network the target audience prefers. Each social network requires a separate approach. At Instagram, we focus on visuals and concise texts. Informativeness is important for Facebook.
We study the company's reputation, determine the main advantages over competitors. Analyze the market. We determine which companies in this area can attract customers. We help determine the benefits of the company, such as free shipping or longer operation.
Furthermore, we are starting work on developing a content plan. Moreover, we develop a clear scheme of planning posts per month, determine the nature of publications.
We are discussing the possibility of interaction with other sites.
SMM services have long been part of the business culture. Working in social networks has its specifics, which are considered by our experts. We select the optimal time for publications, work with statistics and analyze the results. DaliWin is a great opportunity to order a turnkey SMM cheaply.
Cases for smm-promotion
Client:
QUERCUS Medical Center. Main areas of activity: ultrasound, gynecology, massage.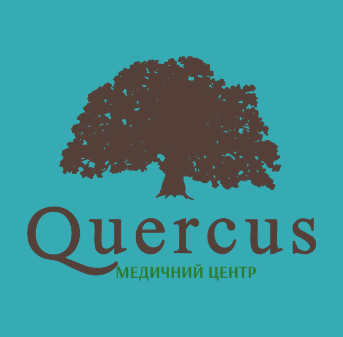 Task:
Develop an action plan with a specialist.
Activated social networks.
Create quality content.
Invented a program of free and paid trade offers.
Organized and held a raffle of free procedures.
Organized effective targeted advertising.
Properly ensured the process of selling paid procedures.
Result:
Define the target audience to which advertising will be directed.
Developed a brand book and a concept for promoting pages on social networks.
Created a logo, bright banner and templates for posts.
Together with the client, they offered the clients a "2 + 1" action on ultrasound and created a promotional post.
The thematic design was developed for the posts and filled with high-quality textual content.
We launched targeted advertising, which was then periodically analyzed.
Client:
Online store "ARENA. Mirrors & Glass ». Main areas of activity: sale of glass and mirrors.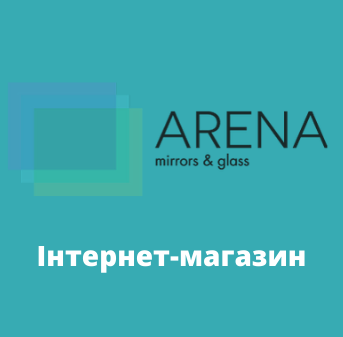 Task:
Analyzed the work of the store, market and competitors in this area.
Developed a promotion scheme and SMM strategy.
Customer feedback.
Ensured stable traffic of visitors to the site.
Updated the site and social media pages.
Set up targeted and contextual advertising in the search engine.
Result:
The brand book of the project was developed considering the general concept of brand development.
Created a cover, avatar and templates for posts.
Designed stylized icons for stores and promotion banners.
Organized and held a photo shoot in the store.
Launched targeted advertising after the analysis of CA.
Filled the site with quality textual content.
Worked on the visual component of the style of social networks.
Our customers
We always select an individual approach to each client. The DaliWin team is professionalism, efficiency and high quality. Feedback from customers who have used our services:
They did not regret a single minute. All the people who work in this company are those who understand what they are doing. They are experts in their field.
Quality services, everything is promptly resolved. I recommend!
Thank you for the wonderful work. You have considered all our wishes! We recommend the marketing center "Next" to everyone.
Positive: cost, efficiency, positivity, quality. Everything is gorgeous.