When we have a website or blog, we try to fill these places with the best content. Often the texts themselves are definitely not enough because the wall of texts does not attract the attention of the visitor. So try to make the recordings more attractive with interesting photos. Where to get them? We can jokingly answer that each of us has access to the Google search engine, and everything can be found there. You just need to upload the best photo and then post it in the post. Is it really that easy to find photos or other images on your website?
Copyright
Unfortunately, the answer is no. Google's search engine, including Google Graphics, indexes only all images found by its "robots". Just because we find a photo on a search engine doesn't mean we can just download and use it without consequences because it's copyrighted – it's someone's work that can't be used elsewhere without the author's consent.
However, there is a concept of a license that defines how you can use content found online. The Creative Commons license – that's what it's called – is divided into several sublicenses:
CC-BY– a license with acknowledgment of authorship, the content marked in this way can be freely copied, modified and distributed, but only if the name and surname of the author and the source from which, for example, a photo.
CC-NC– as in the above case, we are free to use the content thus marked, but we cannot derive any financial benefit from it.
CC-SA– In this case, we may also use the photo or graphics in any way (even modify them), provided that the end effect of our actions is also marked by this license.
CC-ND– the content of this license cannot be changed in any way. They can only be copied and distributed in their original form.
CC0– This license constitutes a waiver of copyright in the image. Please note that these licenses can be combined.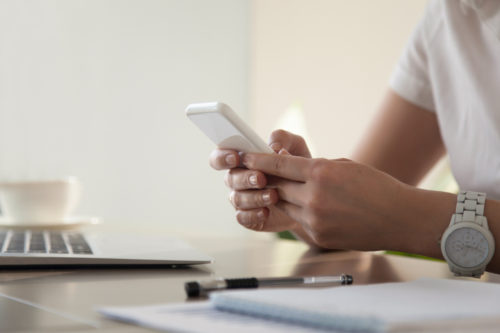 Tools in Google Graphics
Therefore, if we want to use images or photos found in the search engine, we must first go to the page where they were placed and read the license that was intended for the content. Its absence means that we cannot legally (without the consent of the author) use the found photo. However, Google has a special tool that allows you to filter the results in terms of the license assigned to the photo at the search engine stage.
All you need to do in the Google Graphics search engine is select "Tools" and then select the item you're interested in from the "Usage Rights" drop-down list.
This makes us much more confident that images can be freely copied and posted on our website.
You can also use so-called image banks, is pages that collect different types of graphics or photos that can be used for different purposes. The vast majority of such banks are paid, but with a little patience, you can also find sites that offer content for free.