In this case, we have shown in detail the work on the design of pages for the beauty studio "body_beauty".
Brief description of the project:
The customer has pages in social networks, but does not have time to maintain them, and also wants to receive new orders for services.
Therefore, the customer asked for help to properly design pages in social networks, to set up targeted advertising.
Purposes:
Analyze pages in social networks.
Develop a new visual and icons.
Write a content plan.
Analyze the customer's advertising cabinet.
Develop a plan and budget for launching targeted advertising.
Increase the number of subscribers and orders.
Advertise beauty studio services.
What needed to be done:
Stage 1. Design works.
We developed a new visual for the page in social networks, as well as icons.
Avatar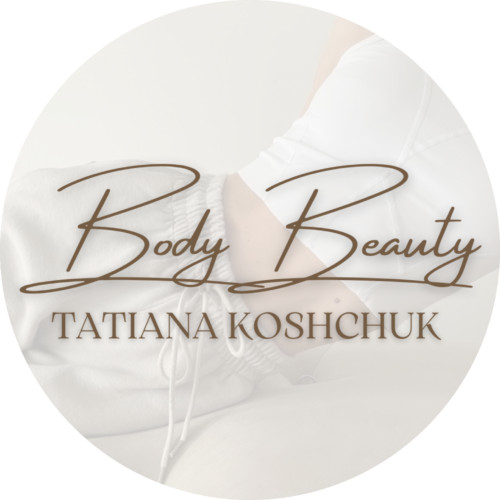 Stage 2. Work with content
At this stage, posts were written and stories about brand services were created.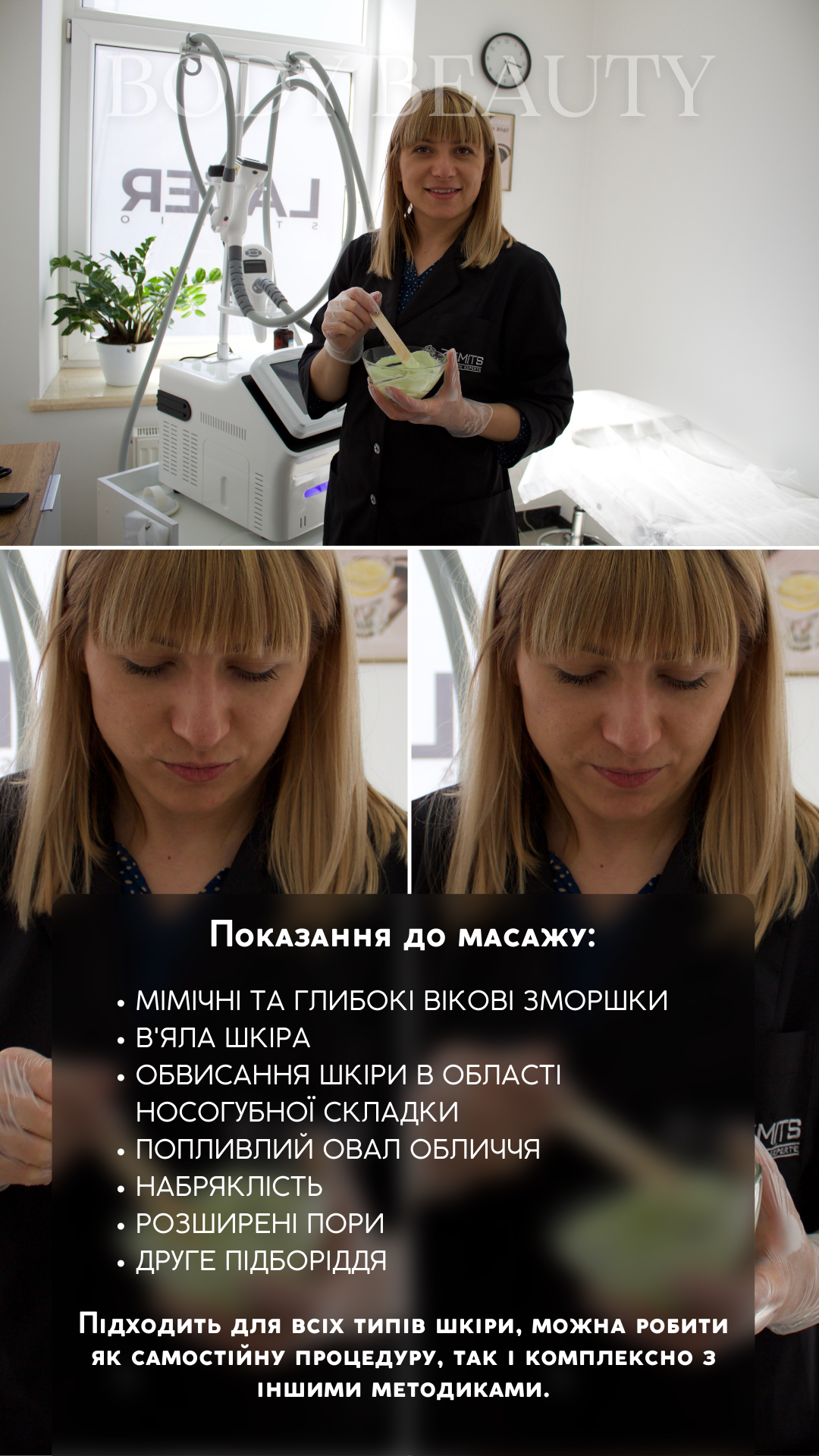 Price
Stage 3. Targeted advertising.
Once the community is ready to receive traffic, you can enable advertising.
In total, during the entire period of cooperation with the client, we launched various targeted advertisements. Below you can see the layouts and results of targeted advertising:
Thus, we received about 65 requests for services and about 35 customers who visited the salon.
Conclusions
Social media pages are fully customized and filled with content to launch targeted advertising and attract new customers.
The customer was satisfied with the work performed, so we continue cooperation now.
Links to pages in social networks: If you also want to receive comprehensive management of pages in social networks and new clients, fill out the application: