Every blogger or SMM nickname has a moment when all brilliant ideas disappear. And what geniuses there! Even drawing up a regular content plan seems like a daunting task. But you can always prepare a cheat sheet that will save your time and subscribers. Here are some fresh ideas on how to create good content.
News digest
Subscribers of the page are always people with common interests, so they will be interested in useful news. You can make a summary of news for a certain period, for example, for a week. This saves the audience time, because it is possible to learn everything on one page. In this way, you also demonstrate your competence.
List in the text
It can be anything: favorite movies, books read, cosmetics, a selection of interesting facts. People love it, and numbers always attract attention. It is important that this information meets the needs of the target audience. The list of useful tips is well appreciated, especially if they are really relevant and compiled with humor. You only need to analyze the sources well to reduce the risk of error.
Question and answer
Feedback is an important part of blogging. Ask the audience for advice, do a survey, take a test. For example, if you have a shoe store, ask customers what range they want to see in the store. This will show that you trust your customer and increase the percentage of trust.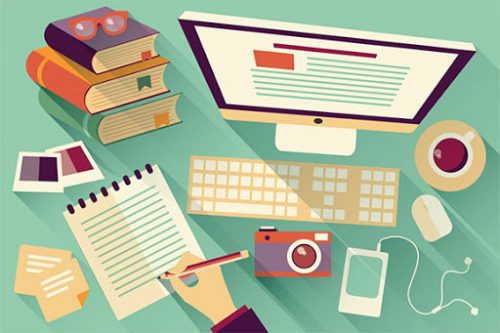 Life hacks and insiders
Life hack selections are very popular because they help people save time. Each of us is an expert in some issue – share it with readers. These can be everyday problems, tips on promoting the page on social networks, useful exercises for learning English, a list of necessary documents for the sale of real estate, and so on.
Internal "kitchen"
Readers are always interested in the description of the business behind the scenes. Show the office, tell the story of the company, write biographies of employees. It is not superfluous to describe the technologies and innovations that you use in your work. A lively and interesting story about the working day will create a thread of trust between the buyer and the seller.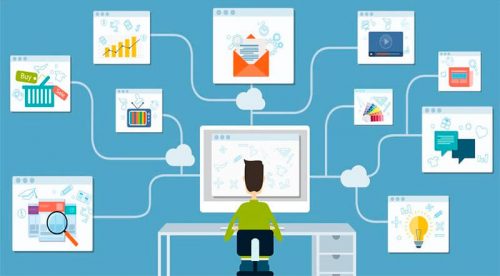 And a few more tips
You can also use the following techniques to diversify your content:
Use wise quotes from famous people;
Post an interesting text.
A good method of presenting information is the number of the day. It is better to use as an image.
Express your personal opinion about the current event.
Make a separate post with popular questions and answer them.
Use cases.
Post beautiful photos, fun memes will also be useful.
Don't forget to do product reviews. The main thing here is honesty.
Hold a contest.
Write an article-instruction.
Thanks to these tips, finding and creating quality content will not turn into "hard" work. Share with readers your own experience and interesting information. Don't be afraid to experiment, work and grow.