What do you do first when you want to create your own website? Right! Call the agency and ask for a price. But you can be told either the minimum or maximum price, because the creation of the site depends on many factors.
Prices for creating a site in Ukraine
Creating and promoting a website is a tedious process that requires a lot of time and effort. As a rule, the promotion of the site at a low price is taken by novice freelancers who do not have sufficient knowledge and experience. As a result, you get a poor result, and the money is paid. Prices for site development in Ukraine can be divided into four categories:
Economy option – $ 70-100;
Budget – from $100 to $500;
Business – from $500 to $3,000;
Premium – from $3,000 and up.
But it should be understood that the prices are approximate, because each business is unique and based on this, a scheme of site development and promotion is built. The service should be ordered only from trusted agencies, not from unknown freelancers. The agency uses "white" promotion methods, so such services are never banned or "blacklisted".
What determines the price ?
Creating a website and promoting a website are two different things. The prices for these services also vary. What factors affect the price of site promotion:
Level of competition. Before starting work, the specialist must analyze the market and the target audience. If in this segment the competition is small – accordingly, the price will be lower.
Geolocation. Promoting a site in a metropolis is much harder than in small towns. This affects the price.
Assortment. Wide range → more serious semantic core → higher price.
What is the price for site development:
Creating a future concept of the resource.
Page design.
Development and approval of vehicles.
Program part.
Filling with content.
Testing and making adjustments.
You should also consider the cost of other services, such as: domain rental and hosting, copywriting and content manager services.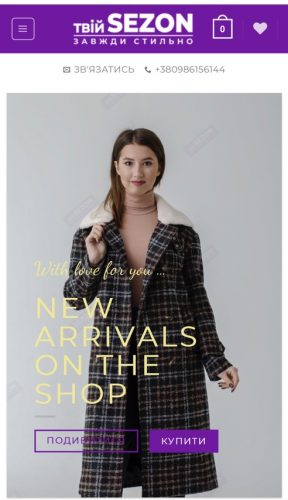 Why you should choose the agency ?
It is clear that the development and promotion of the site is a huge team work, which can not be mastered by one or two people. Perfect specialists will not work for 2 or 3 thousand hryvnias, so the savings can go awry. Non-professional freelancer is: non-compliance with the deadline, site development according to the template, primitive design, insufficient number of functions. While professional agencies care about their reputation and do not make such mistakes. The agency also provides the opportunity to order both one service and a range of site promotion. A company that cares about its customers requires high professionalism from its employees.