Type of cooperation:
Maintaining a fan page of the company on Facebook & Instagram.
Stages of work:
Writing posts and developing layouts to promote your Facebook page & Instagram;
preparation of actions and draws on the pages considering the current legislation.
Realization:
Online store of mirrors and glass "ARENA" –distributor of glass products, as well as mirrors, showers and stained-glass. Due to the specifics of this type of product (usually the customer buys them every few years) it is critical to maintain constant interest and attract new customers.
For this reason, we decided to use posts about products that show the best or most effective services from the perspective of the recipient. In order not to over saturate the fan page with advertising content, we balanced it with random publications and interesting facts.
Promotions and raffles were an extremely useful tool, gaining many likes and being very popular. They were just to write a comment under the post, but did a fantastic job of attracting viewers.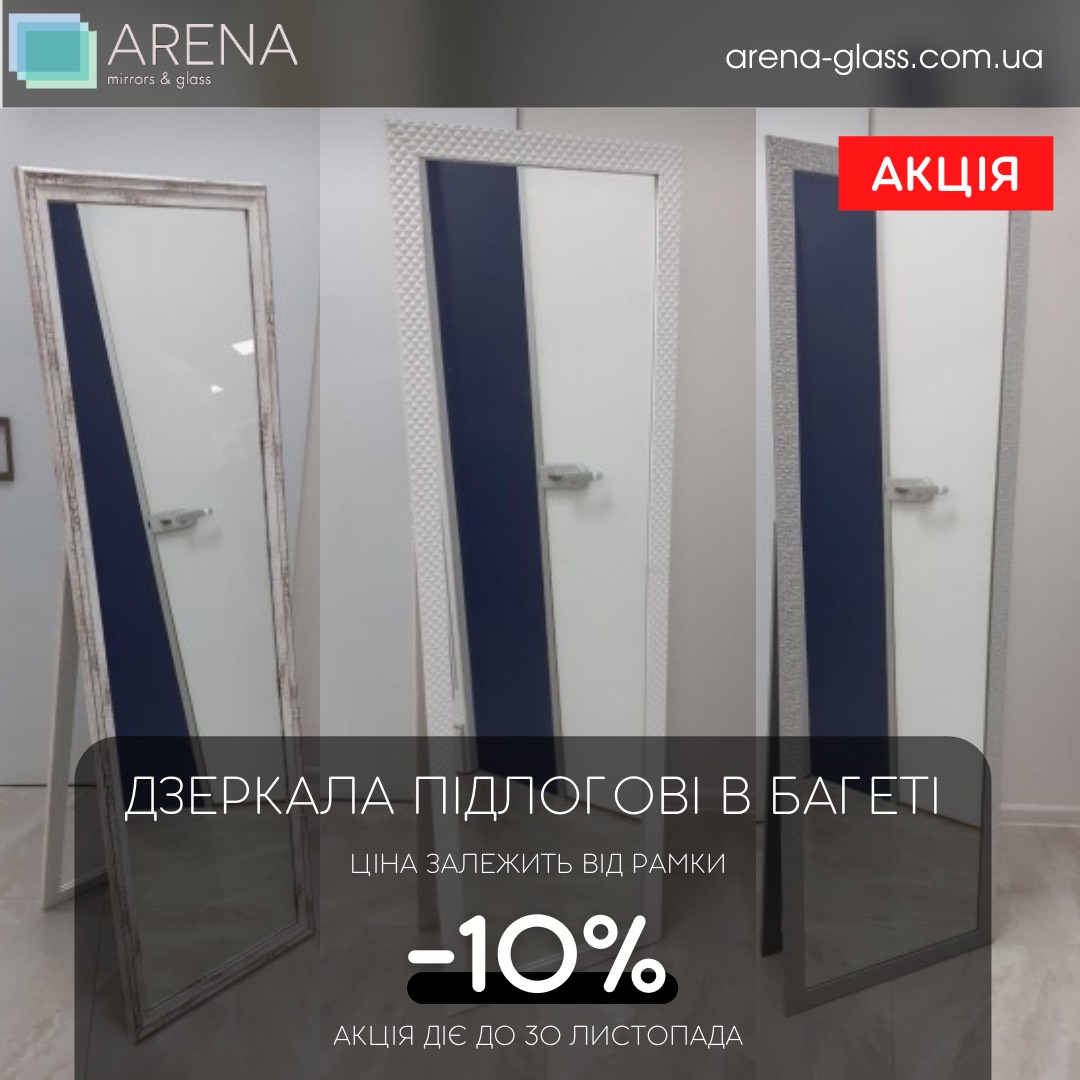 The interior design industry is based primarily on aesthetics. There is no room in the posts for poor graphics or uninteresting descriptions. For this reason, we chose the most beautiful product designs and created a profile on them.
Our goal is to make the profile a base of interior design tips. Therefore, we have chosen specific, everyday problems of users and selected products for them.