The cryptocurrency market is growing wildly every day. Dozens of coins and various DeFi projects appear every day.
All cryptocurrency business owners wonder: "How to promote your own cryptocurrency?", "What should be the marketing strategy for a new coin or token?"
It is impossible to say immediately which strategy will bring the most profit to the project. Here, the main role is played not only by strategy and goals, but also by the budget and the market situation.
Cryptomarketing is very important for different cryptocurrencies because proper promotion allows your coin to be noticed among other crypto coins or projects.
Reaching an audience is a critical factor for any cryptocurrency or crypto project, as it is for any other brand or business that wants to promote itself. Having developed a powerful marketing strategy, you will be able to attract thousands of buyers and clients of your project. Without popularizing your project, it is impossible to succeed in the world of cryptocurrencies due to the huge number of alternative projects and coins.
Cryptomarketing differs from ordinary online or offline marketing projects.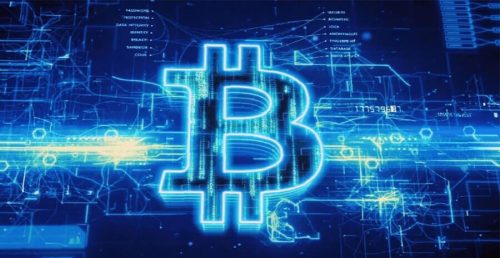 We have collected for you proven methods of promoting cryptomarketing.
Social networks
Today, people actively use social networks to get information about cryptocurrency. Therefore, it is important to use them as a tool for attracting customers.
Often, information about the company is searched first in social networks, and only then on the Internet. Therefore, do not miss your opportunities and start actively managing social networks!
Use of cryptocurrency media
By using press releases, you can increase your brand awareness and improve its reputation. But first, analyze your competitors, and only then start spreading your project.
Advertising on the Internet
A fairly common type of promotion, but no less important. Representatives of online businesses are engaged in advertising their brands, but it is necessary to do it qualitatively.
Cryptocurrency communities
Cryptocurrency communities play an important role in the promotion of cryptocurrencies. If your cryptocurrency project is not qualified enough to join most cryptocurrency communities, consider the contacts you make with their members as promotional opportunities.
AirDrop
Airdrop campaigns are a great form of marketing that many cryptocurrencies use. In addition, Airdrop campaigns increase the value of coins without your participation. In order to increase the chances of your campaign, it is necessary to follow certain rules from the very beginning:
inspire maximum confidence in your potential customers;
no need to exceed the number of coins you want to give away for free;
set a goal that will be realized with the help of an Airdrop campaign.
Marketing a crypto project is associated with certain difficulties that must be overcome in order to successfully implement and promote your project. You need to analyze and try different strategies and choose the one that suits you the most.