Instagram is one of the most popular social platforms, with more than a billion active users. For businesses, Instagram represents a huge potential for attracting new customers and promoting their products and services. In this article, we'll look at how to set up Instagram ads to make the most of this social platform.
Create an account for advertising
The first step to creating an Instagram ad is to create an ad account. To do this, you need to go to the "Instagram" advertising page and register. You will then be prompted to create a business profile, where you will provide information about your business, including your name, category, contact information, and logo. Additionally, you can connect your Instagram profile to your Facebook page to access additional advertising features.
Creating a campaign
After creating an account, you can start creating your first ad campaign. To do this, you need to choose the type of campaign that is most suitable for your business. Instagram offers several types of campaigns, including feed ads, stories, search ads, and more. Each campaign type has its own unique features, so it's important to choose the one that best suits your goals.
Audience selection
After choosing the type of campaign, you need to choose the audience you want to target in the ad. Instagram provides a wide range of audience customization options, including age, gender, location, interests, and other parameters. You can choose a ready-made audience or create your own based on data about your customers.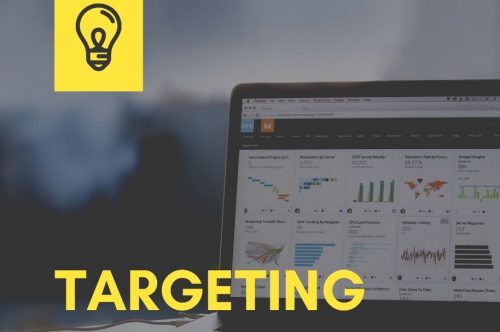 Budget settings
The next step is to set the budget for the advertising campaign. Depending on the type of campaign and audience settings, the cost of advertising may vary. You'll need to choose the total budget you're willing to spend on advertising, and then set bids for clicks or impressions depending on the type of campaign.
Creating an advertisement
Creating an effective ad is a key step in setting up Instagram ads. You need to create an attractive image or video that will grab users' attention. In addition, you must write compelling ad copy that will compel users to click on your ad.
To create an advertisement, you can use the built-in editor in Instagram, which allows you to edit images, add filters, captions and other design elements. You can also use other programs to create more professional content.