Сreative posts are a thoughtful course of thought, a so-called business plan, a thoughtful model of a project in the future.
Copywriters are given a specific and well-thought-out task, considered steps before posting. It takes a lot of effort, but it's worth it, believe me. for a month of time and give it to the implementation, after a month of time we will be able to understand whether a particular content – a plan in action and usually modify it in the process. Creative texts and posts on any social network is not easy, you need to remember it.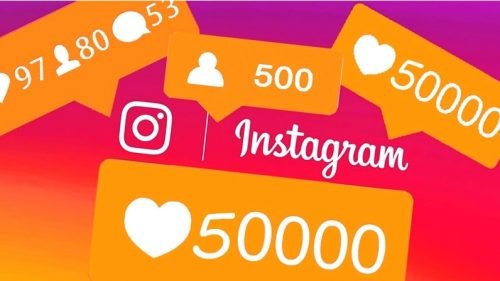 So here are the tips you will need in posting for every day:
Keep up with the times, follow the trends, because what you posted two days ago may not be relevant tomorrow, so it's important. It's important for the Instagram algorithm, because only the interesting and modern get into the top.
 Collaborate with the best, with people who generate ideas. The team must go in the same direction with the client, not contradict his ideas and accurately present their own.
Edit the image well and always be guided by what is now in the top, what people like.
 Make plans for posting every day, for this you will find a convenient application – Postmypost
Objective opinion. If ​​you think that the post is perfect and is not subject to refinement, it is better to ask your colleagues about the opinion and comments, then what is done will not seem perfect to you.
 Publish various kinds of posts, with humor, cognitive, posts that call for action.
They are gaining success and recognition quite well and usually fall into the recommendations.
 Communicate with your CA – I mean ask their thoughts for ideas for posting, share your ideas, ask what interesting and informative they would like to see in the blog.
 Facts and statistics. It is always necessary to share with the audience certain scans of work. Scenes of work are statistics, it is important to remember how to present figures and progression, to show in practice by drawing up an interesting format.