DaliWin digital is a company with extensive experience in the field of Internet marketing. We have been designing websites since 2017. All implemented websites have an original graphic design, a user-friendly control panel for clients, as well as optimization for search engines in Google.
Why is it so important?
At present, a good and mobile website is the basis for finding new orders. Research shows that 93% of potential customers do business with a particular company by visiting its website.
This is the first place where the client can get acquainted with the offer, the history of the company and contact the contractor for this service. The professional appearance of the website, its functioning and content determine the cooperation between the client and the entrepreneur. It is also critical that the website is mobile-friendly, that is, it displays correctly on mobile devices commonly used by customers.
A website can be a factor in the success or failure of a company. This is a business card that decides whether the client will cooperate with this company. If the website is not adapted to the latest technological solutions, the client will not even be able to see the company's offer, since he will not be able to follow the unabated site from his phone.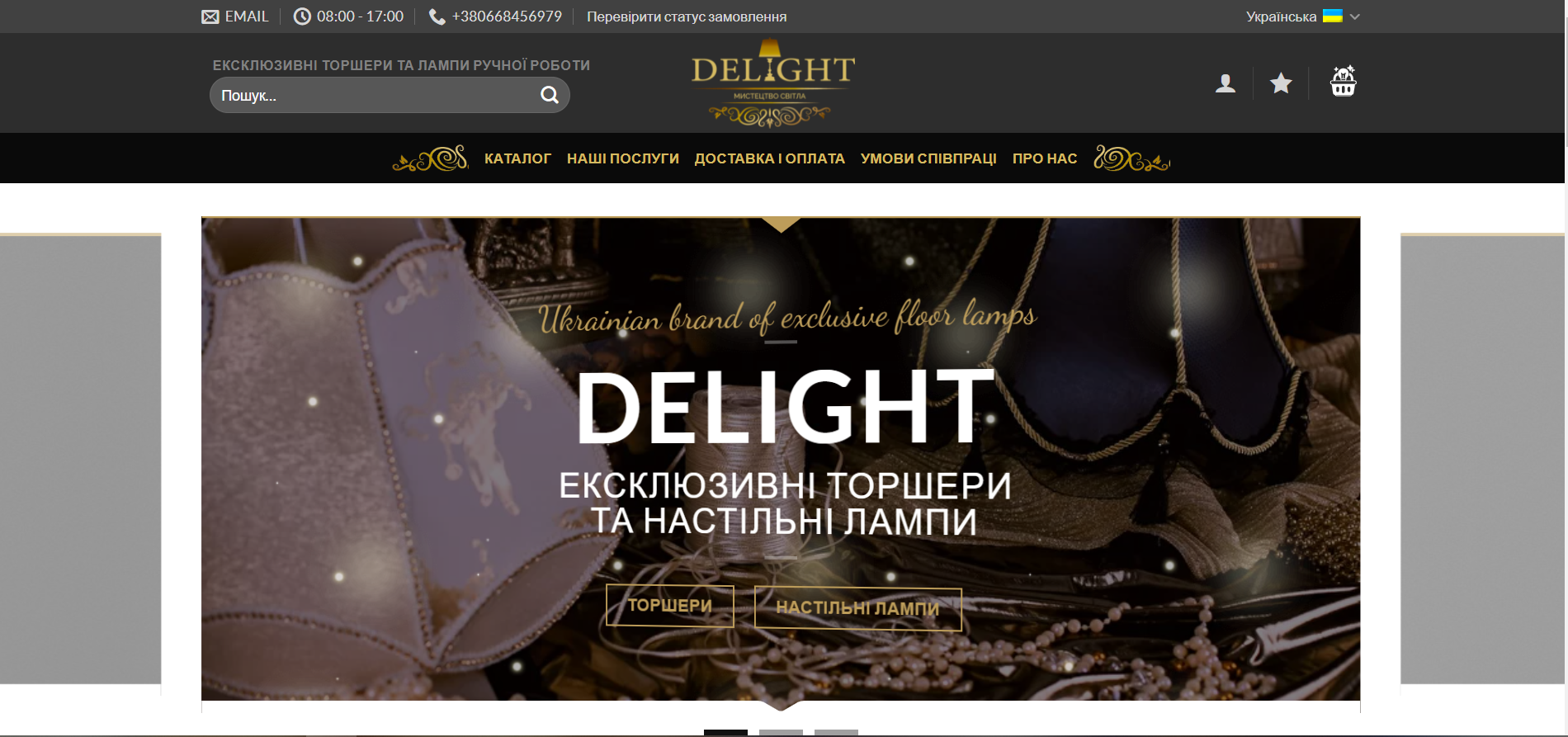 Website creation
Designing and building a good website is a difficult task that requires the help of experts. We know how to create a website that will lead to increased profits and customer interest. A platform that encourages and engages an audience is more than just text and eye-catching photos. The quality of websites is reflected in their conversion rate, design, proper use of CTA elements, colors and many other factors. We understand them all, so we know how to create a valuable website regardless of the company's industry.
Website design
We create every website design with the client in mind, so our offers are always personalized, adapted to the current needs of the company and future business challenges. At each stage, we listen to all comments and act according to the template set at the beginning. Customers are actively involved in the planning and design process, thanks to which the finished site is completely satisfactory to them. For us, website development is not only a job, but also a passion, so we take our tasks seriously and use our full potential.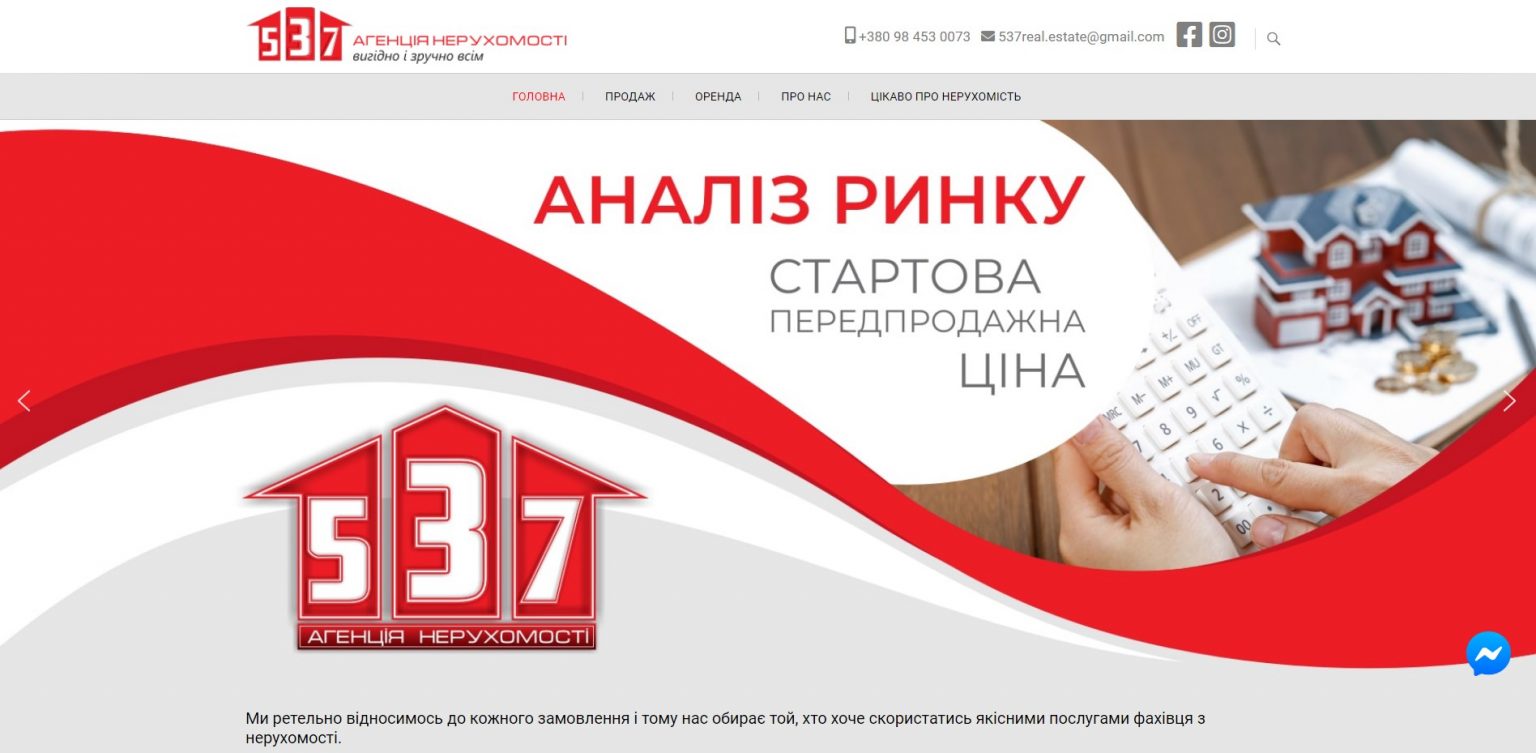 Website design we adapt to your budget
We create a website by analyzing the needs of the client, assessing the market and competitors. Thanks to this, we can offer the best solutions. When preparing projects, we pay special attention to ease of navigation, menu layout, access paths and readability of the site. The websites we provide are up-to-date and meet world standards. We guarantee that they are safe, effective and optimized for search engines. They can be easily modified and updated thanks to an intuitive content management system (CMS).
The DaliWin digital offer is addressed to both large and small companies. We produce company websites, Internet portals, online stores and projects for individual orders.
Web design
Our team boasts rich experience in designing and building websites for clients from various industries. We can create a website that will be both a showcase for your business and a platform for selling and promoting your services or products. Each of our projects is implemented in such a way that the finished site is an effective business tool, but we do not forget those who will visit it. Websites are safe, attractive, suitable for all devices and requirements of search engines. With our project, you will build a platform from scratch.
Website price
We create each project considering the subjective needs, as well as the financial capabilities of our clients, to create the best website in every respect. The cost of such a service includes not only the development of the initial proposal, but also the construction of the entire site, from the first letter to the last point. Our services include assistance in obtaining a website domain, hosting setup, and the creation and combination of graphic and text elements. The final cost of creating a website depends on many factors, but it always depends on the capabilities of our customers. Please contact us for more information.
Internet domain
You do not have a domain, that is, the address of your new website on the Internet? Doesn't matter. We will help you make the purchase and store your internet address on our servers.
Hosting
Your site must have a place to store files. This place is hosting. You can also have your webmail on it. We set up and provide hosting for our clients.
Graphic support
Do you need a logo or photos for a new project? Our graphic department will prepare for you elements of visual identification. We also have access to popular photobanks.
Copywriting
If you are looking for support in terms of the content on the website, we can also help with this aspect.
After the completion of the website, we include Google Analytics codes such as Google Analytics, Tag Manager or Search Console. If necessary, we connect the website to the Facebook Pixel.
Our team has extensive experience in creating websites. That is why we can provide you with the highest level of service available on the market.